Waste Transportation and Utilization
AVFALL Solutions provides clients with world-class certified waste bins and containers meeting international standards for the collection, transportation and disposal of all types of waste.
Read more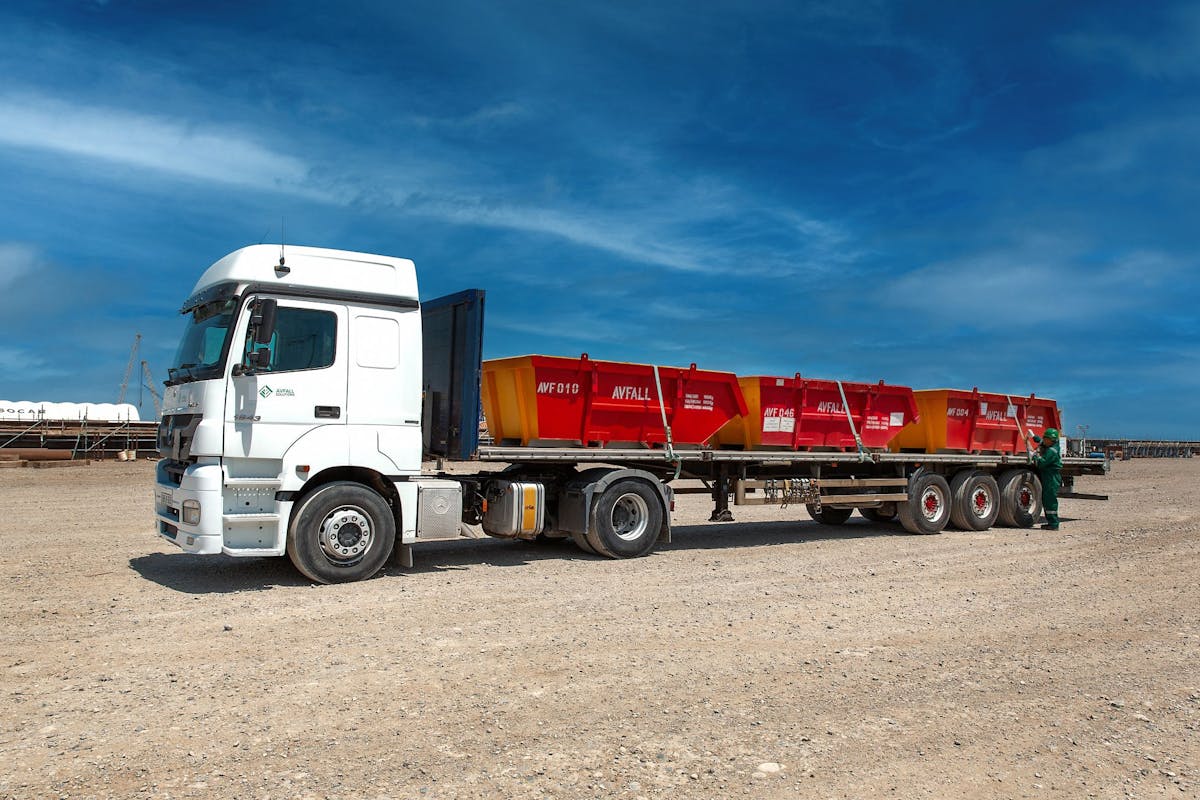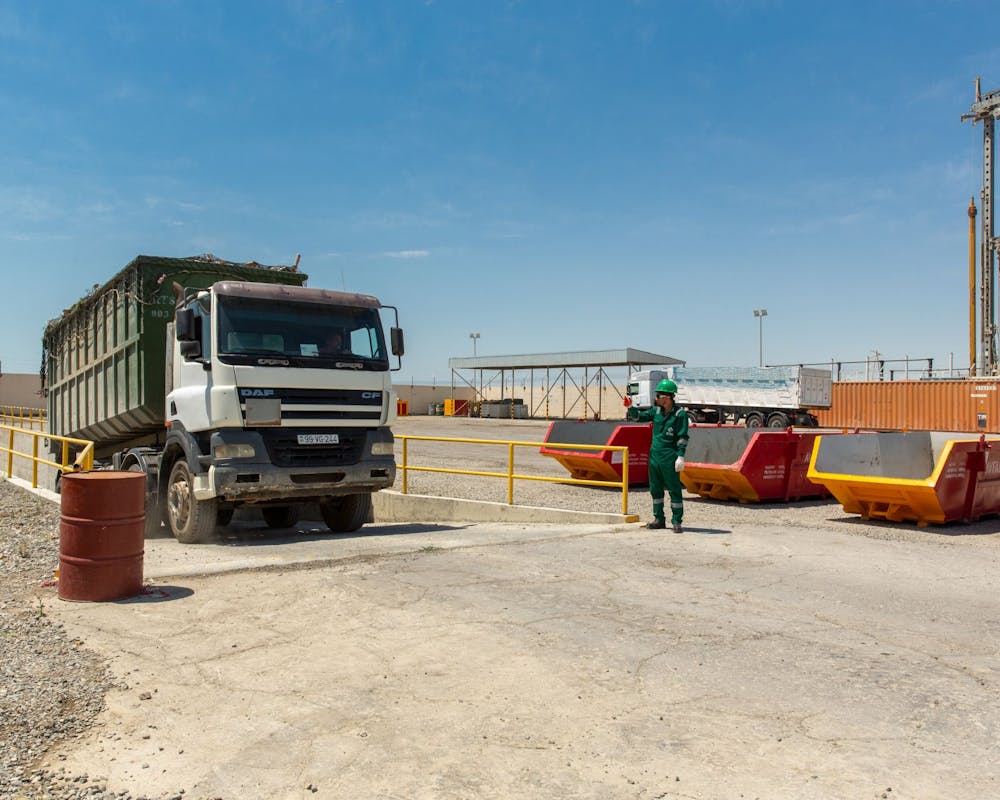 We offer transportation and disposal of the following types of waste:
Office and Household waste

Food waste

Construction waste

Plastic waste

Wood and Wood Chips waste

Tire waste

Metal waste

Paper and Cardboard waste

Medical Waste

Hazardous waste

Chemical waste

Oily Materials Waste

Paint containers and Paint waste

Oily Waters waste

Oil Waste

Sewage

Drilling Mud

Other types of waste
Quality Assurance

AVFALL Solutions guarantees that the waste received from the customers will be fully utilized without contamination of any other area and with zero harm to the environment.
Waste received from our clients is sent to the appropriate landfills for the further disposal, incineration and burial in accordance with the requirements of local legislation.