Founded in 2013, AVFALL Solutions has become one of the country's leading waste management services provider over the years.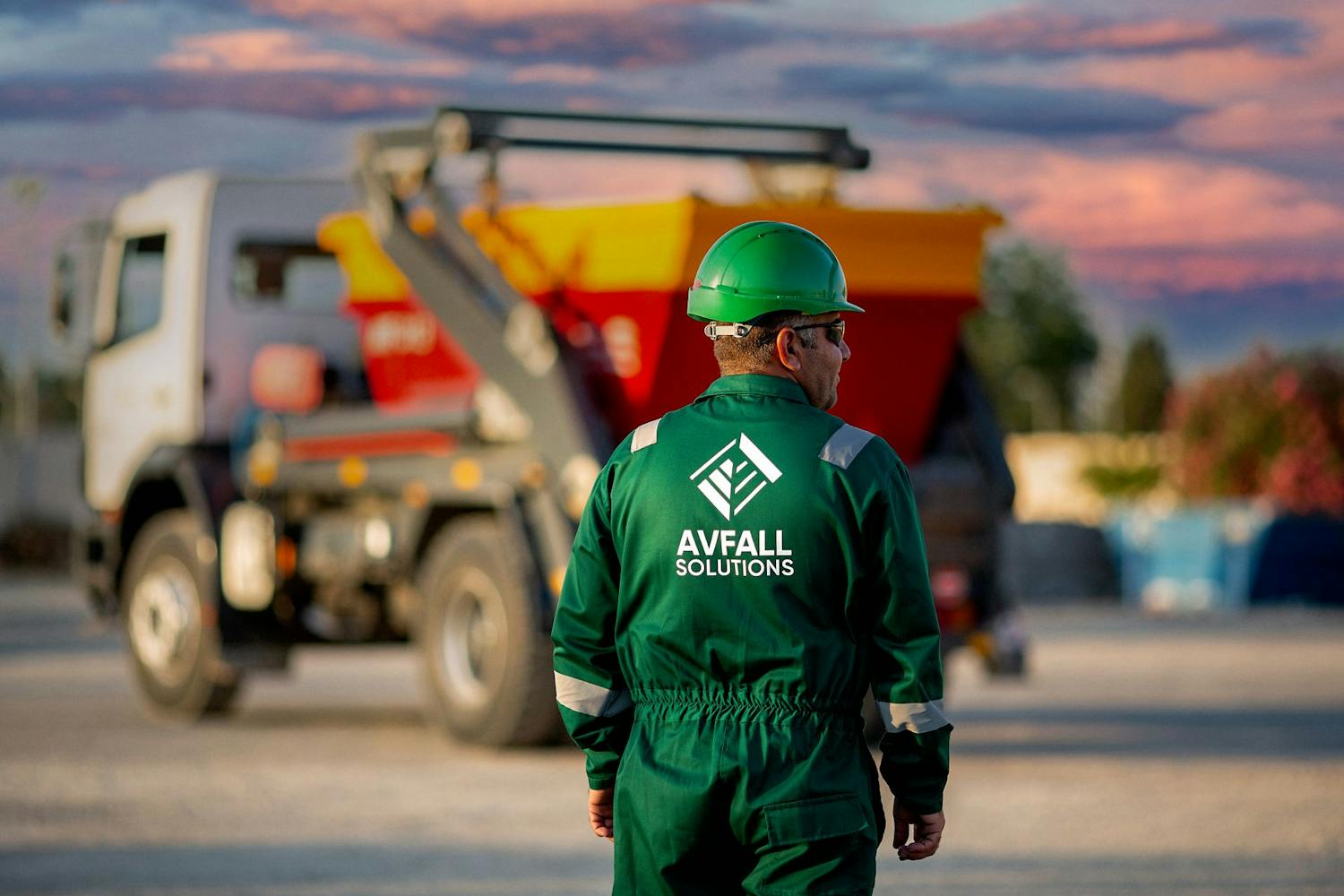 Our Activities
Our activity field includes the placement of special waste containers for all types of waste in the work areas of our clients, the timely decontamination, transportation and utilization of hazardous and non-hazardous waste.

AVFALL Solutions offers its customers the best of efficient solutions in accordance with the latest industry standards for waste management in offshore and onshore, oil and gas, energy and other industries, achieved through its networks, operating areas and professional staff. Our quality indicators have made it possible for us to work with oil and gas and non-oil giants such as BOS Shelf, Saipem, Total, JOCAP, LV-Shipping and COMPASS International on a variety of projects.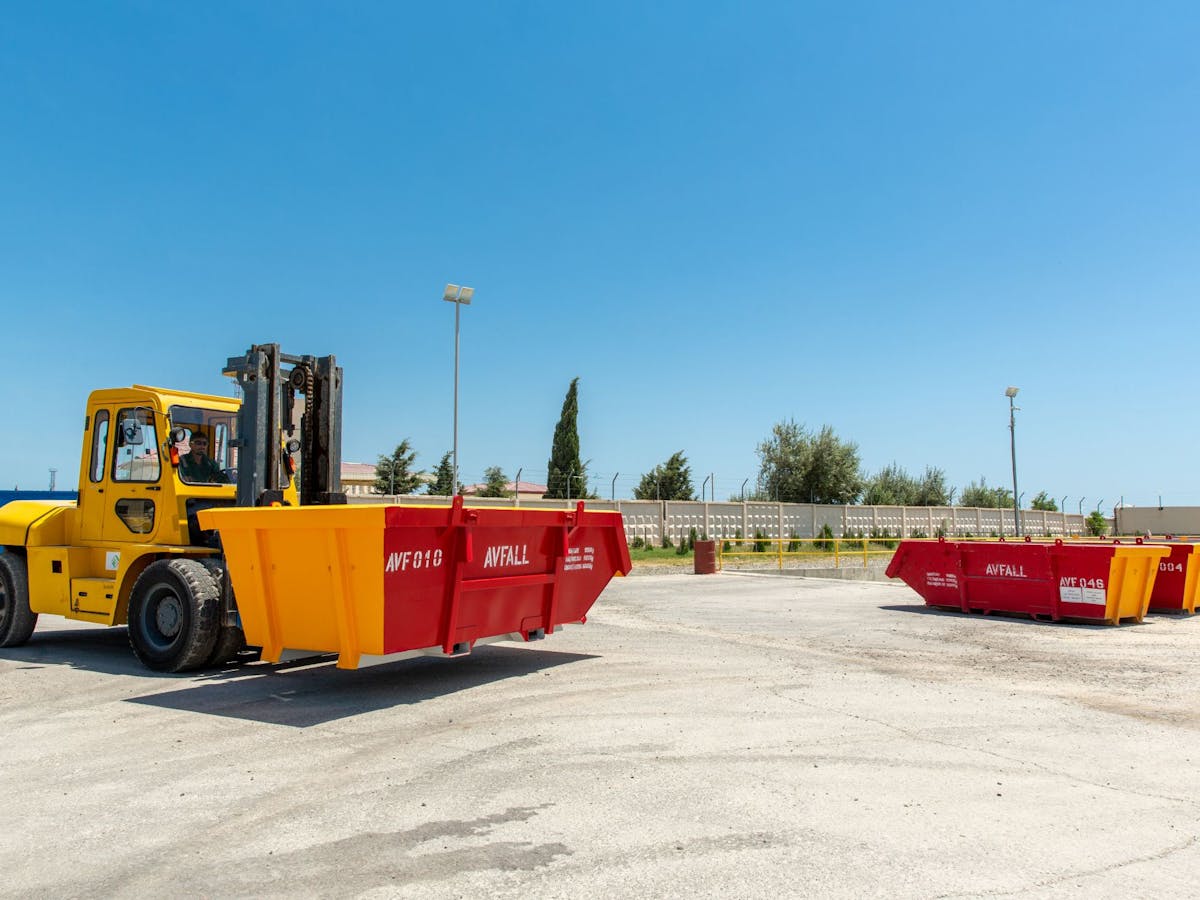 Why AVFALL Solutions?
Professional, experienced and dedicated team
Availability of a Central Waste Accumulation Area allowing to implement major operations
Competitive price without compromising on quality
Stability and a loan term that can be extended up to 45-60 calendar days
Services
Collection and disposal of waste from client areas
Provision of equipment for different types of waste according to client requirements. Disposal of existing sludge and waste at clients' areas.
Decontamination of waste
Decontamination of appropriate skips, oily waste containers, tire boxes, battery boxes and medical waste.
Waste transportation and utilization
Transportation of hazardous and non-hazardous waste to the approved and licensed facilities with the further utilization.
Provision of equipment and professional staff
Supply of staff and equipment required to provide safe and professional waste management services within client facilities.
Tank cleaning operations
Wide range of tank cleaning operations services
Decontamination of pests
Pest decontamination services (office areas, port booths and workshops).
Consulting services
Consulting services related to the Environmental Management System (14001: 2007 assessment, Eco Passport preparation and assessment, ENVID process).